Silsila, le voyage des regards
Exhibition
31.03.22 > 31.07.22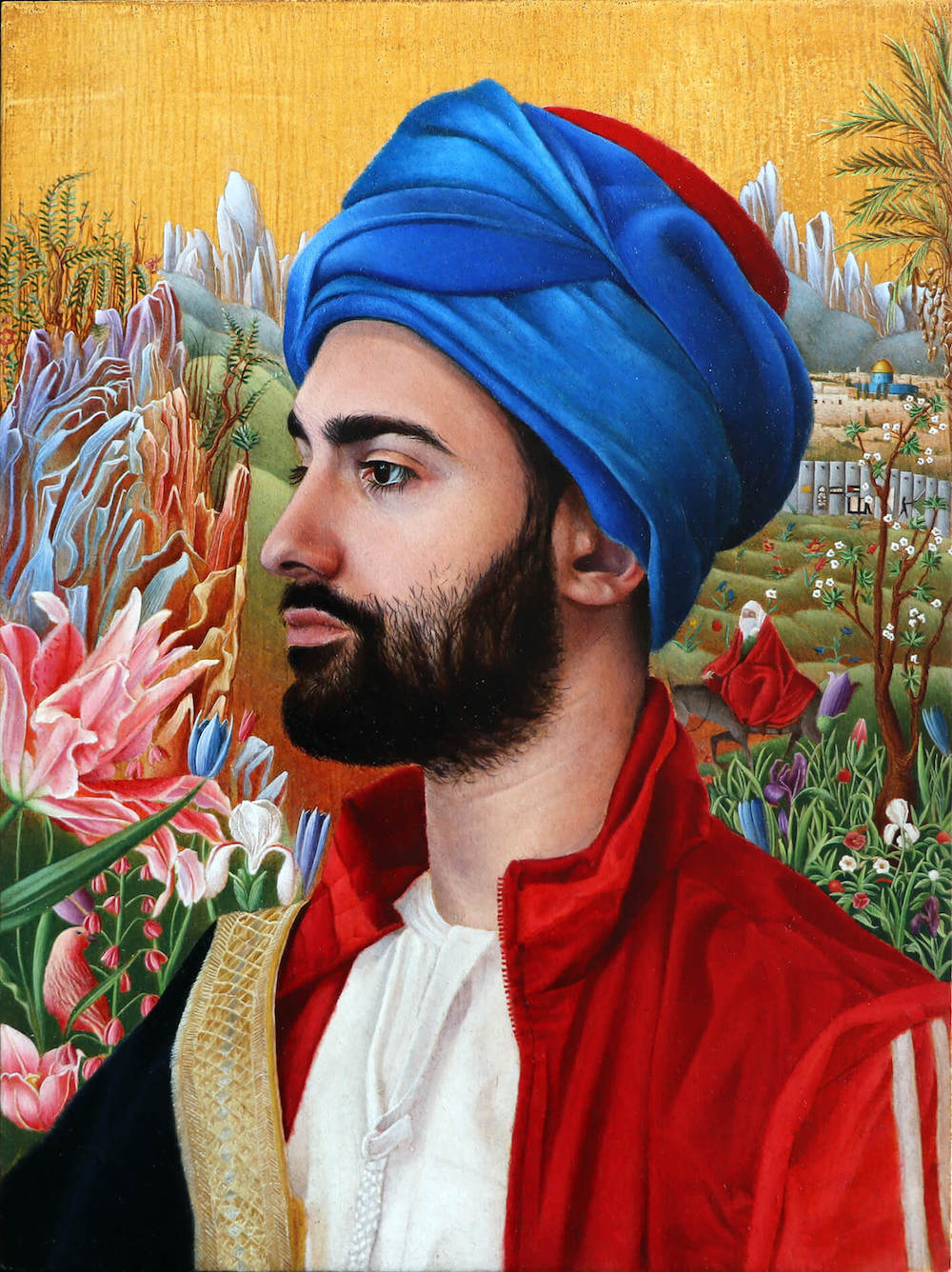 At a time when attempts to stifle free thought are on the increase, the exhibition Silsila, le voyage des regards, which will be held from 31 March to 31 July 2022 by the Institut des Cultures d'Islam, will explore in depth the notions of transmission and representation through the works of artists who live in France, but whose personal and family histories are connected with a migratory past.
Silsila ('chain' in Arabic) evokes the ties between living beings or events, a series of unique but indissociable links, like so many intertwined destinies.
Subtly intertwining the 'strands' of their origins, the artists use different mediums and registers, adopting figurative and abstract approaches, to create images associated with the intimate and memories, symbols, and rituals. They explore the history of art and poetry, analyse their heritage literally and figuratively, and express shifting female identities, transcending the norms of tradition. Between the past and the present—both in France and in their countries of origin—their works invite the viewer to embark on a journey through time and space.
The exhibition is complemented by a multidisciplinary programme that highlights the role played by women: recounters of legends from Lebanon, Mali, Algeria, and Morocco during Ramadan, a female singer who explores the Mandingo heritage; and conferences with artists from diverse backgrounds who talk about their careers and present Orientalist codes from a different perspective. Not forgetting movie snacks, shows, and practical art workshops for younger participants.
Back to the exhibitions
Guided tour
Free guided tours of the exhibition take place every Saturday at 3pm and require a reservation. Book a visit here.
Group tours
The ICI welcomes groups on a guided tour with a cultural mediator or on a self-guided tour without a guide. These visits are free and bookable from 8 people here.
Artists
Himat M. ALI, M'Barka AMOR, Ouassila ARRAS, Sabrina BELOUAAR, Yasmina BENABDERRAHMANE, Rachid BOUKHARTA, Dalila DALLEAS BOUZAR, Ymane FAKHIR, Randa MAROUFI, Katayoûn ROUHI, Maya-Inès TOUAM, Rayan YASMINEH, Haythem ZAKARIA
Curator and artistic director
Bérénice SALIOU
Managing director
Stéphanie CHAZALON
With the support of